By Tess Dunn / January 31, 2020 / Artist Interview, Industry Spotlight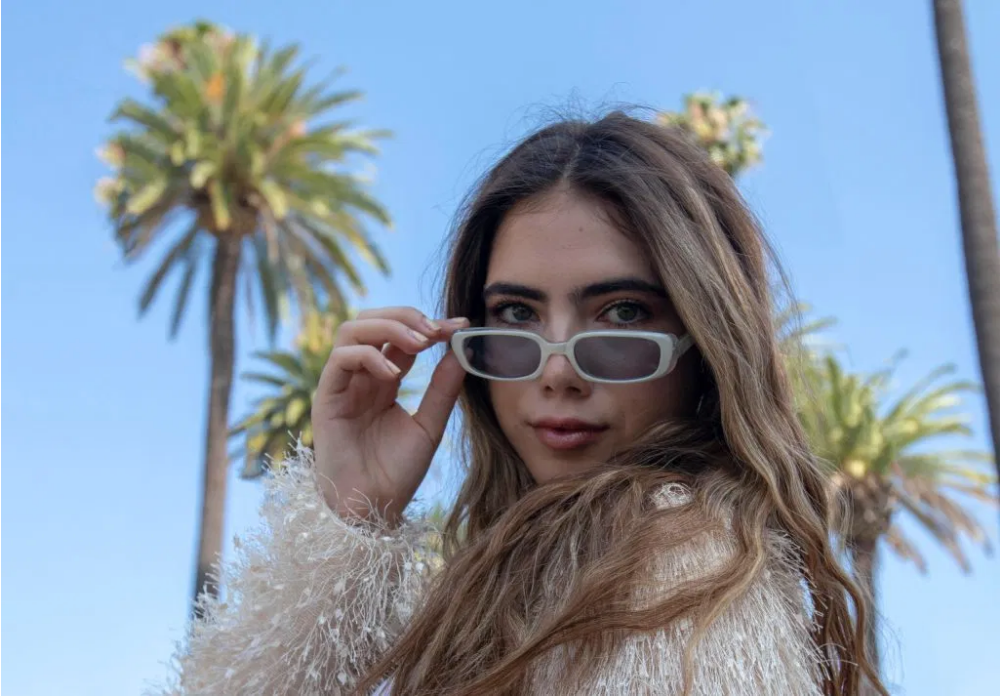 Dakota had a busy 2019. She performed on American Idol, rocked stages at Lollapalooza and the NAMM Show, and has started releasing her own music. We are excited to premiere the rising star's new single, "All Dressed Up." We spoke to Dakota about her experiences on American Idol, the new single, and what's in store for 2020. 
Hey Dakota! It was cool seeing you on American Idol. What was the experience like? 
I was hesitant in the beginning because I've heard all of these horror stories about being on reality TV, but I decided to just go for it. I soon became very excited to experience this new realm of the music industry. I was so excited, honored, and shocked. Everyone that I had met on my American Idol journey was so talented and we became an "Idol" family. I felt blessed to be apart of a group filled with the best musicians I have ever met in my life. I am so grateful. 
What were some things you learned while on the show? 
I learned that it is so important to be true to yourself and not let other people tell you who to be. Throughout this experience, I was given many opinions on what songs I should do and how I should be, but ultimately, I stuck to my guns and was myself. I was able to walk off the show knowing that I did my best and was myself. 
It's great to see you releasing your own music. How has your experience been so far? 
It has been amazing! The feedback has been very positive and so encouraging. I am just so grateful to have the most amazing fans who support me no matter what.
Read the full interview here.