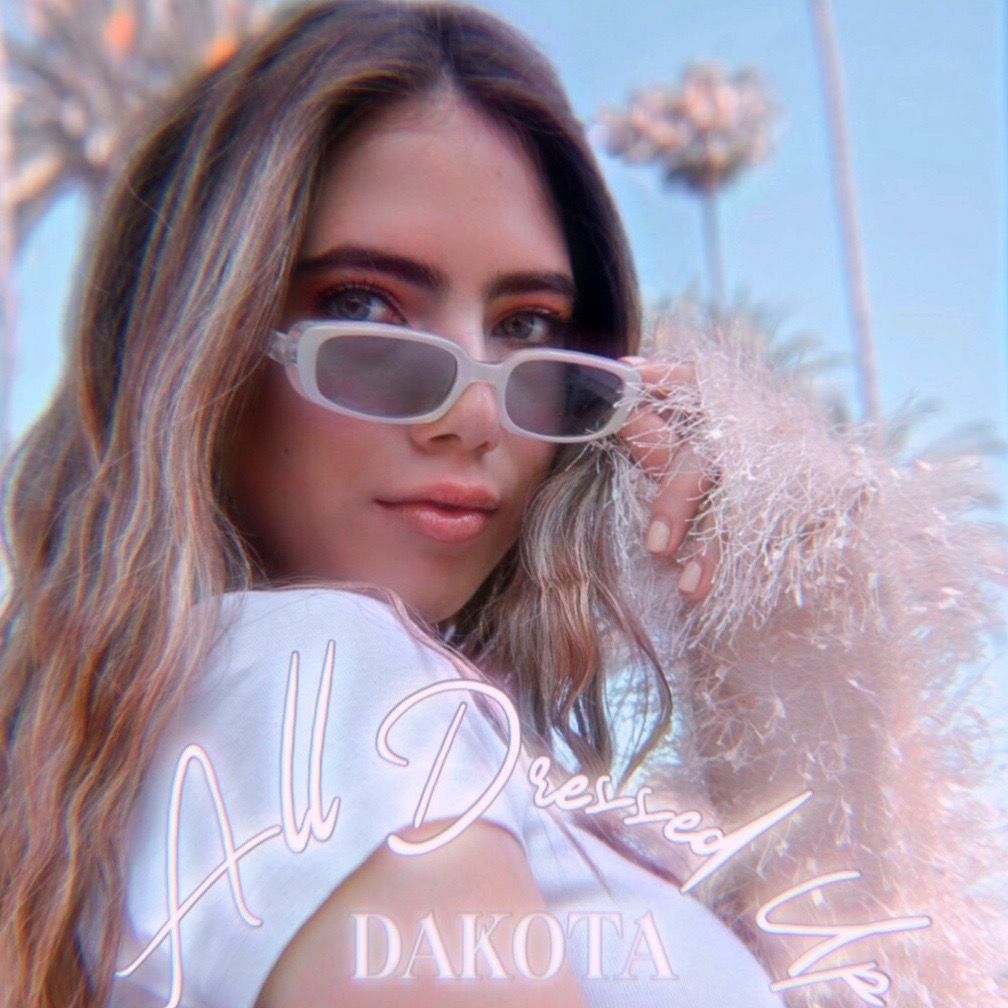 Meet Dakota! She is a former American Idol contestant and she recently released her new single, "All Dressed Up." Similar to her previous single, this is a lively track with an abundance of personality. Dakota is an independent and self-made artist who seeks to encourage listeners to find happiness within themselves. 
"This song will give my fans confidence and put them in a good mood. Ultimately, I want my fans to know that they don't have to rely on anyone to make them happy and that you can do anything you set your heart on." 
"All Dressed Up" centers around a situation that many people can relate to, being stood up after getting all dressed up to go out. This is Dakota's third single, and it is meant to inspire her listeners to let go and have fun, even when things aren't going their way.
Read full article here.